Although short on pictures for this category,due to just not taking pictures. We have built several custom entertainment centers, and are excelant wood craftsman.
If you appreciate the connectivity of the digital world in your living room, then custom television and media storage should be number one on your list. Unlike pre-manufactured "entertainment center" that are available at stores like IKEA, custom crafted Television and media storage combines custom design to conceal your electronics while providing functionality and beauty. Whether you are a collector of old albums, DVD's or model cars, or you just love the big screen television environment, you have unlimited options.We can custom build any project.
Although this is a simple book case we can build any entertainment cabinets with normal, pocket, and split pocket drawers, what ever specifications that you need.
Call 832.286.8562 for a free estimate on your home entertainment center.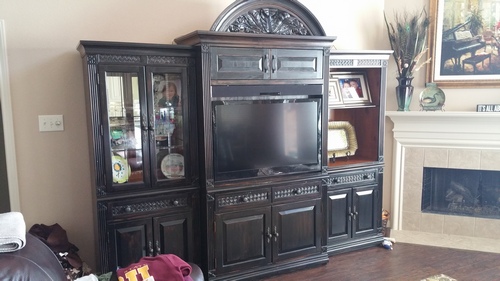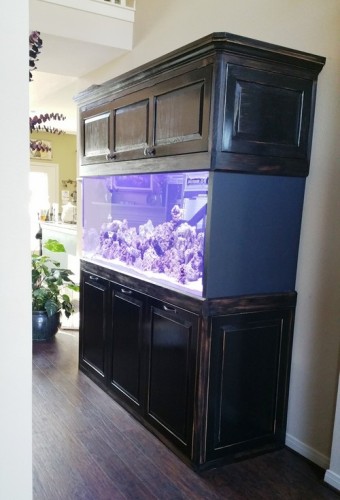 Handyman General & Construction services
Phone:(832) 286-8562
Serving: Spring, TX, Katy, Woodlands and the North Side