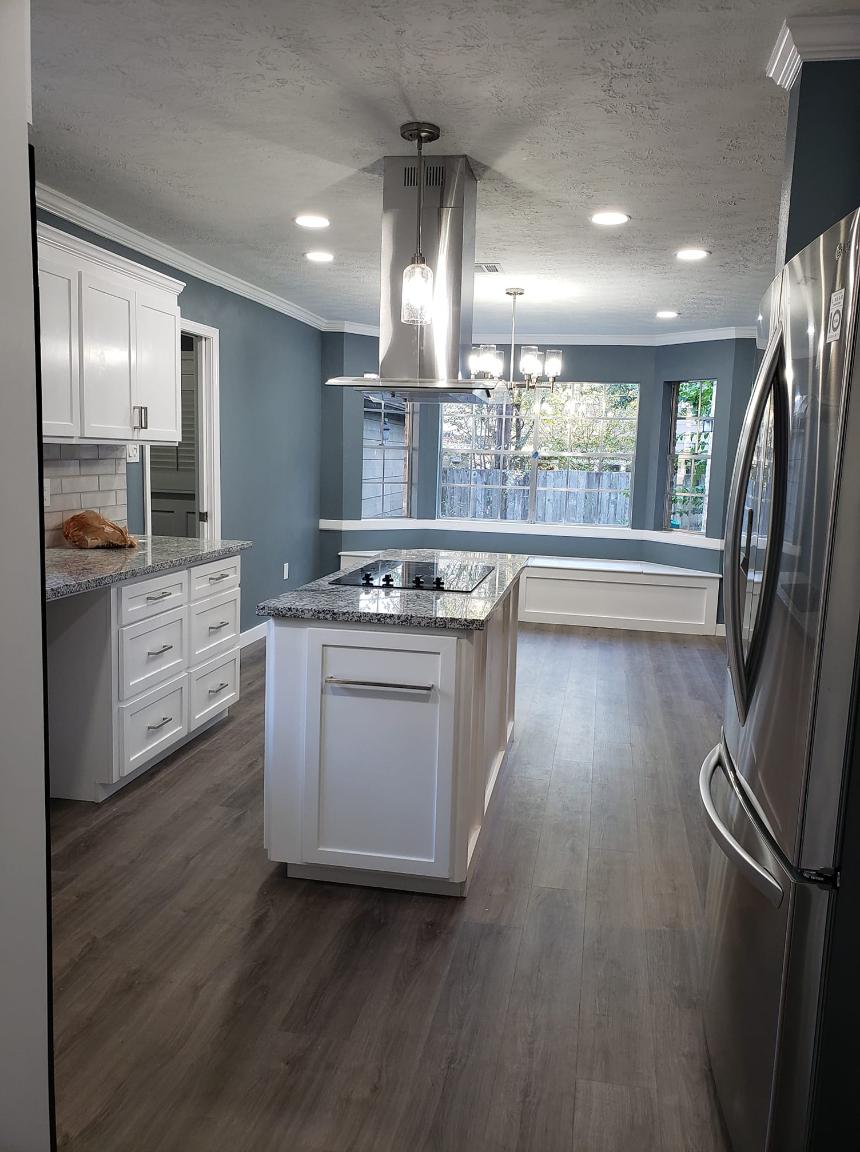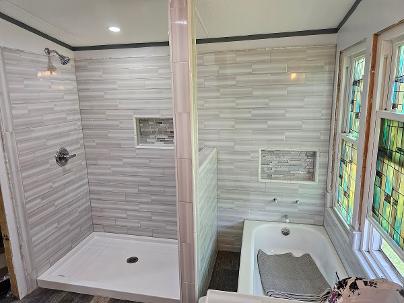 Turned a dark kitchen with fur downs and small livingroom doorway, to thisbright and open area with all drawer cabinets, island. 14' opening.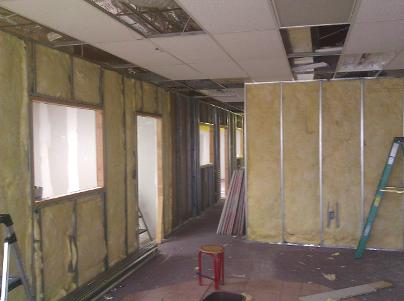 Turned this strip mall office space into an advanced learning school.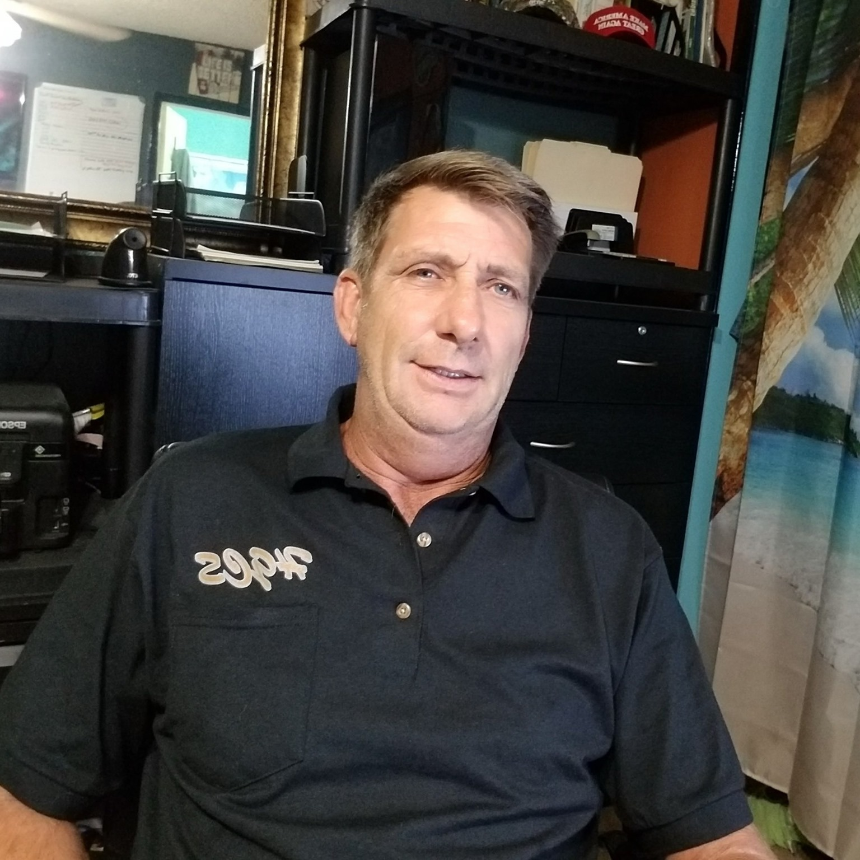 This is me, your contractor.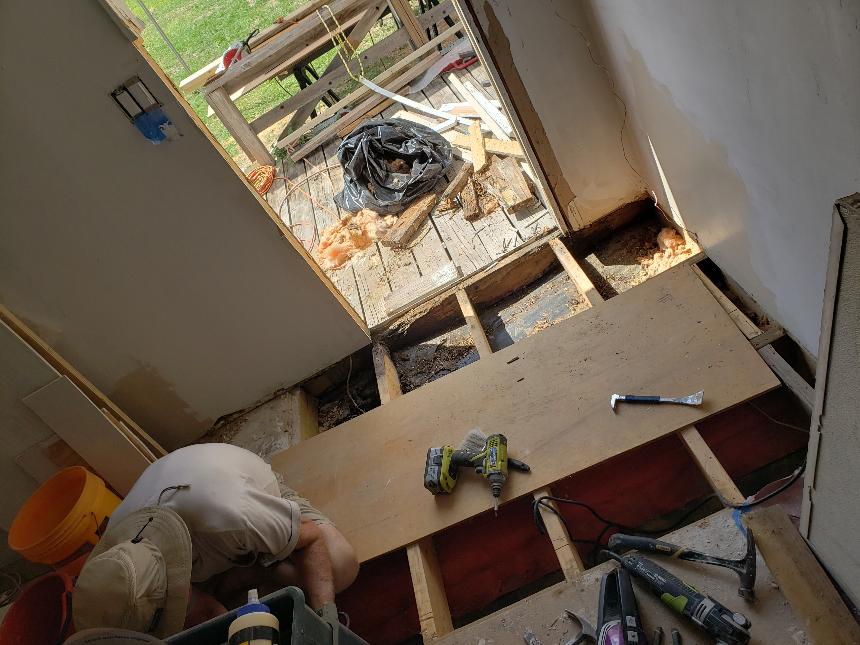 Threshold, joist, beam, and subfloor repair.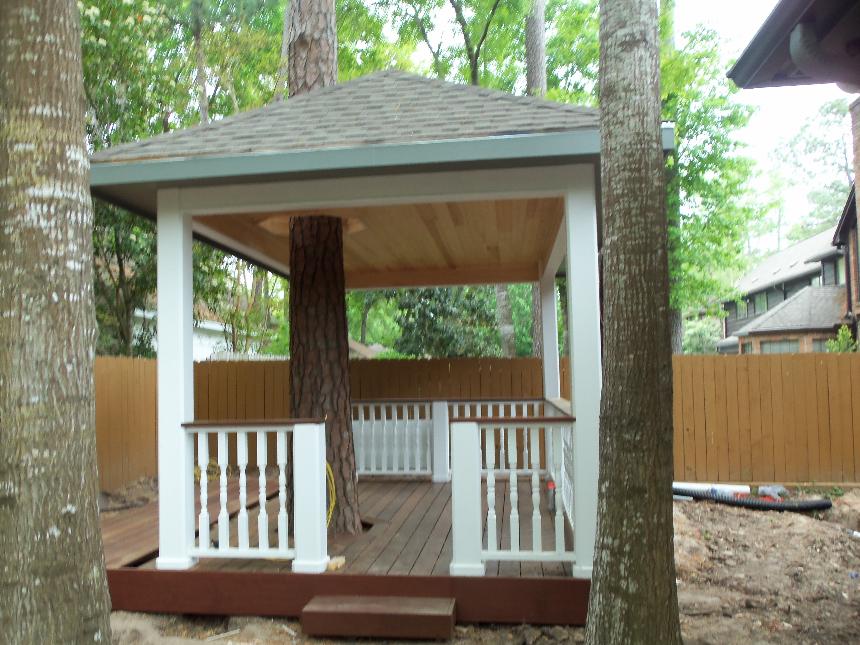 Call Handyman & GCS at 832-286-8562
With over 30 years of hands-on experience in new construction and remodels we know the ins and outs of residential construction. We have almost a perfect satisfaction rate. Every customer becomes a great reference! We have favorable references from builders, general contractors, and local homeowners alike, practically everyone who has used our services will give about the same testimony. All of our projects are delivered with the highest standards and are made to last. From custom cabinets to patio covers, additions, remodels, and home repair., We pledge to deliver top quality with our veteran experienced services. We want to be your contractors for this job and every job you may have in the future. We have pages of references available to testify about their experience H.G.C.S. We continue to take care of our customers long after their project and/or service has been completed.
Integrity is Our Code.
We have built over 30 custom patio covers, hundreds of feet of cabinets, several total home remodels, and we have 12 years of upgrading and performing Home services since 2010 in the Houston area.
We Now live in the Beautiful Canyon Lake area.
We do apologize for not having more pictures available, but you can be sure that all of the services that we advertise are built to the highest standards, Just don't always remember to take pictures. All of our customers describe us in pretty much the same way, which you can see by tapping the 'Testimonial' tab on top of page.
But!, If you have an Idea, picture or sketch, we can build it.
We extend a courteous and honest service that delivers confident and reliable products.
The bottom line is: We're Good with our Wood!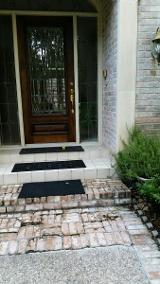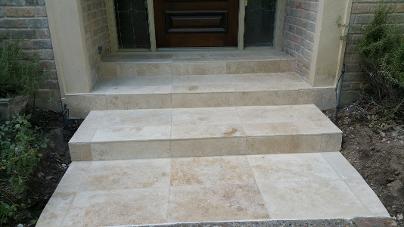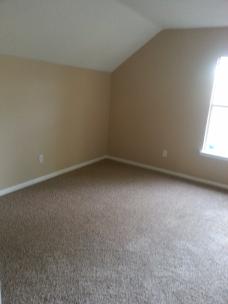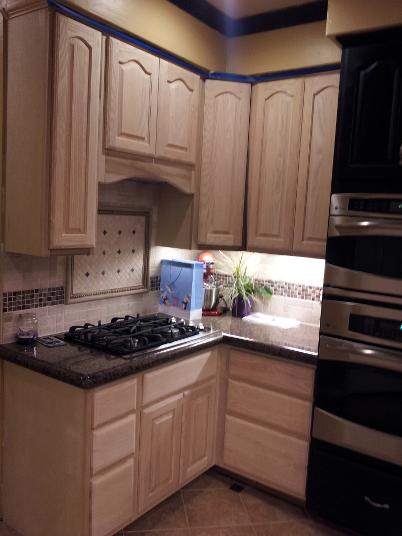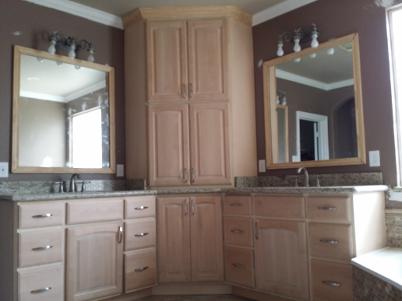 Handyman & General Construction Services
Located in Canyon Lake Texas
Phone:(832) 286-8562